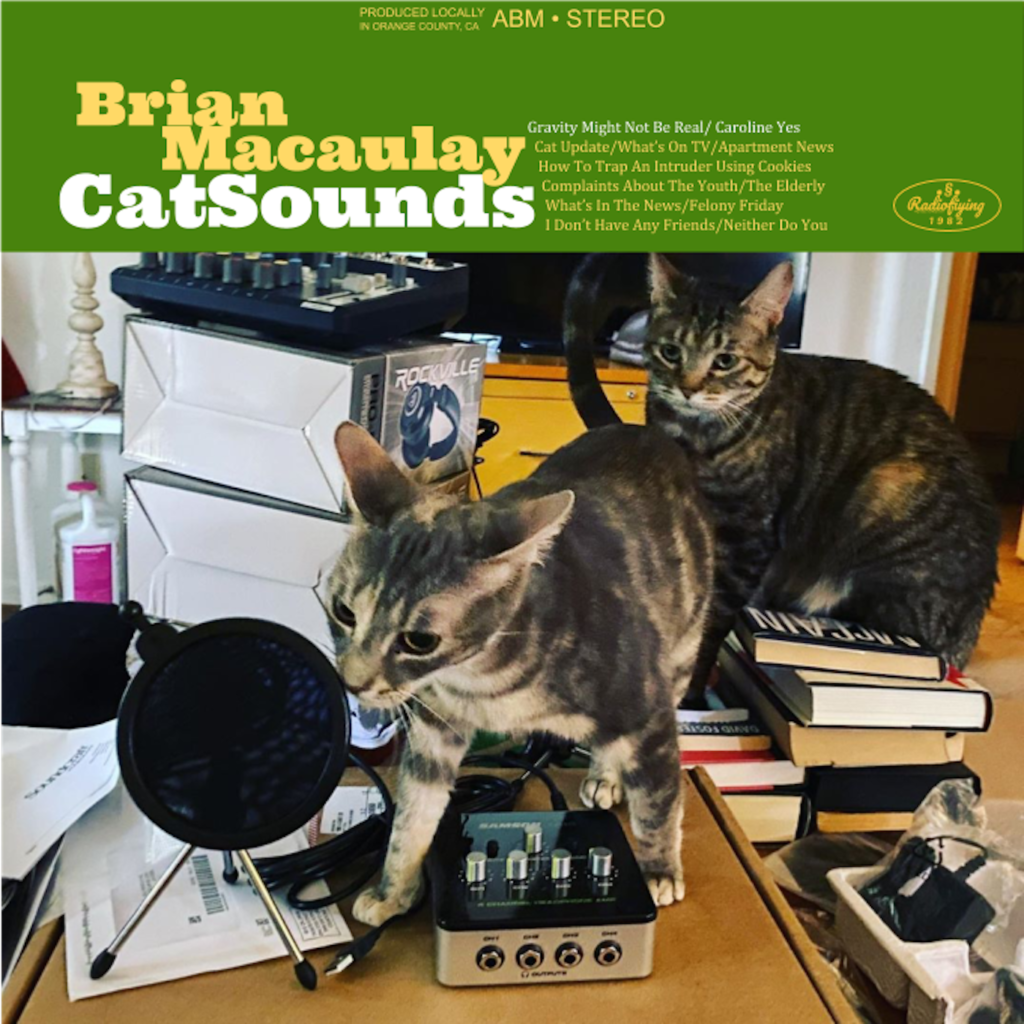 This week:
ESPN revives baseball's steroids era, minus the steroids.
I share a touching childhood story based on a text to the CatSounds Voicemail Hotline.
The Rise of Skywalker fails to get off the ground, in this reviewer's mind's eye.
Read my piece, 'Netflix, and Chilling,' about the decision to pull a racially-insensitive episode of Bob Odenkirk and David Cross' W/ Bob & David.
"Matze" is featured courtesy of Frogbelly and Symphony, and is available on their album The EYE. Check them out on Bandcamp and at their website.